Looking for "What time does public transport operate in Singapore" , the  public transport operates in Singapore from 5.30am through to midnight daily.
Here are the general operating hours:
MRT (Mass Rapid Transit):

Weekdays: Typically, the first train starts at around 5:30 AM, and the last train departs around midnight.
Weekends and Public Holidays: Operating hours are usually extended by an hour or so.

LRT (Light Rail Transit):

LRT operating hours are generally similar to the MRT operating hours. However, specific schedules may vary for each LRT line.

Public Buses:

Most public buses in Singapore operate from about 5:30 AM until midnight.
Night buses, known as NightRider services, run during the late-night hours on Fridays, Saturdays, and eve of public holidays.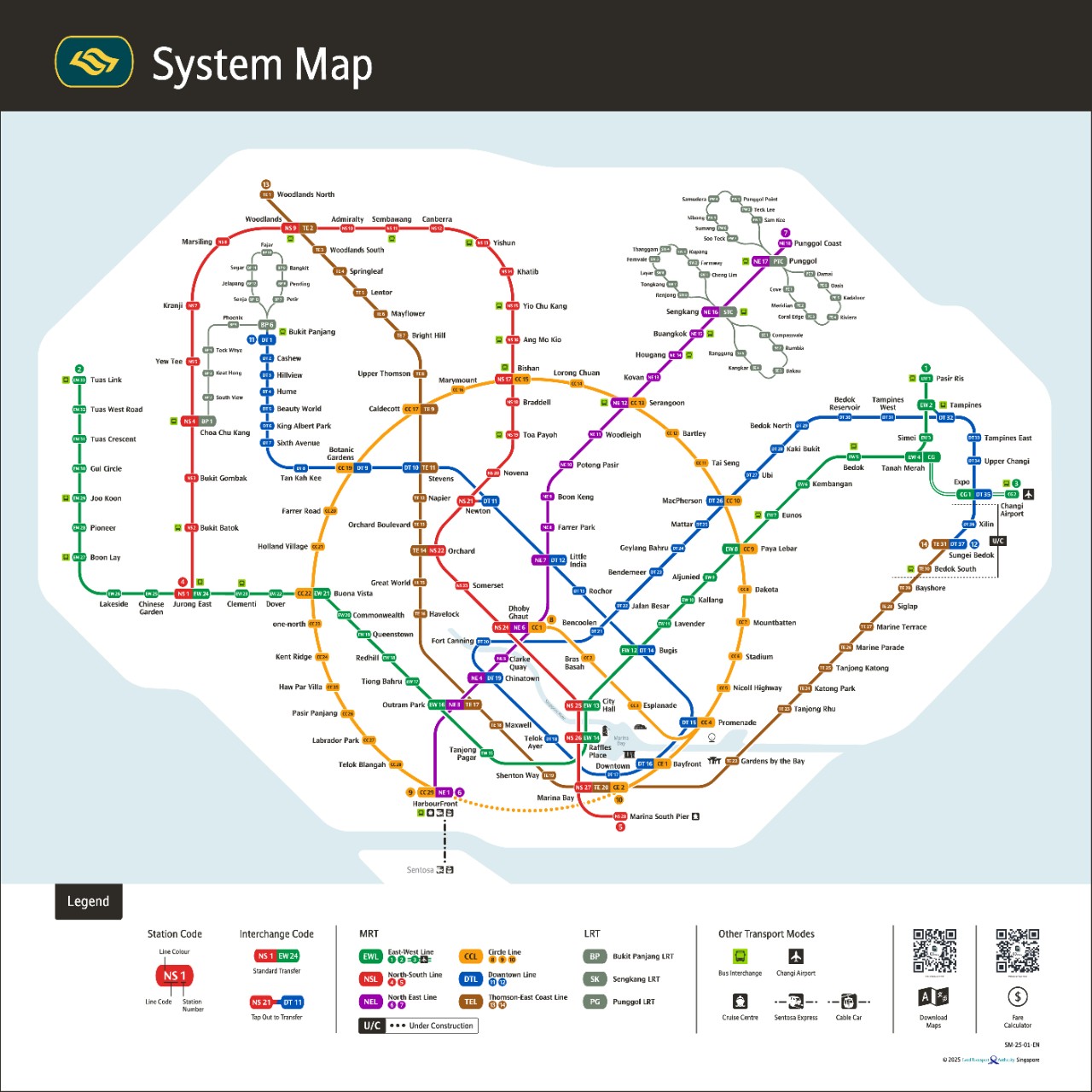 Always remember that, Operating hours are usually extended during festive periods. You may check the SMRT and SBS Transit websites for changes in operating hours, or download the MyTransport app (iOS | Android).
Train frequency is 2 to 3 minutes during the peak hours of 7 am to 9 am and about 5 to 7 minutes during off-peak times.